Service Virtualisation by Hoverfly Cloud
Simulate your APIs
and push your system beyond its limitations
Speed-Up Release Cycles
Hoverfly Cloud allows parallel development and early functional testing. Reduce wait time for unavailable systems.
Decrease Costs and Increase Performance
Reduce budgets required to run and manage complex test environments, including hardware, software licenses, and maintenance.
Accelerate Quality
Test earlier in the cycle without the necessity of having the end system ready.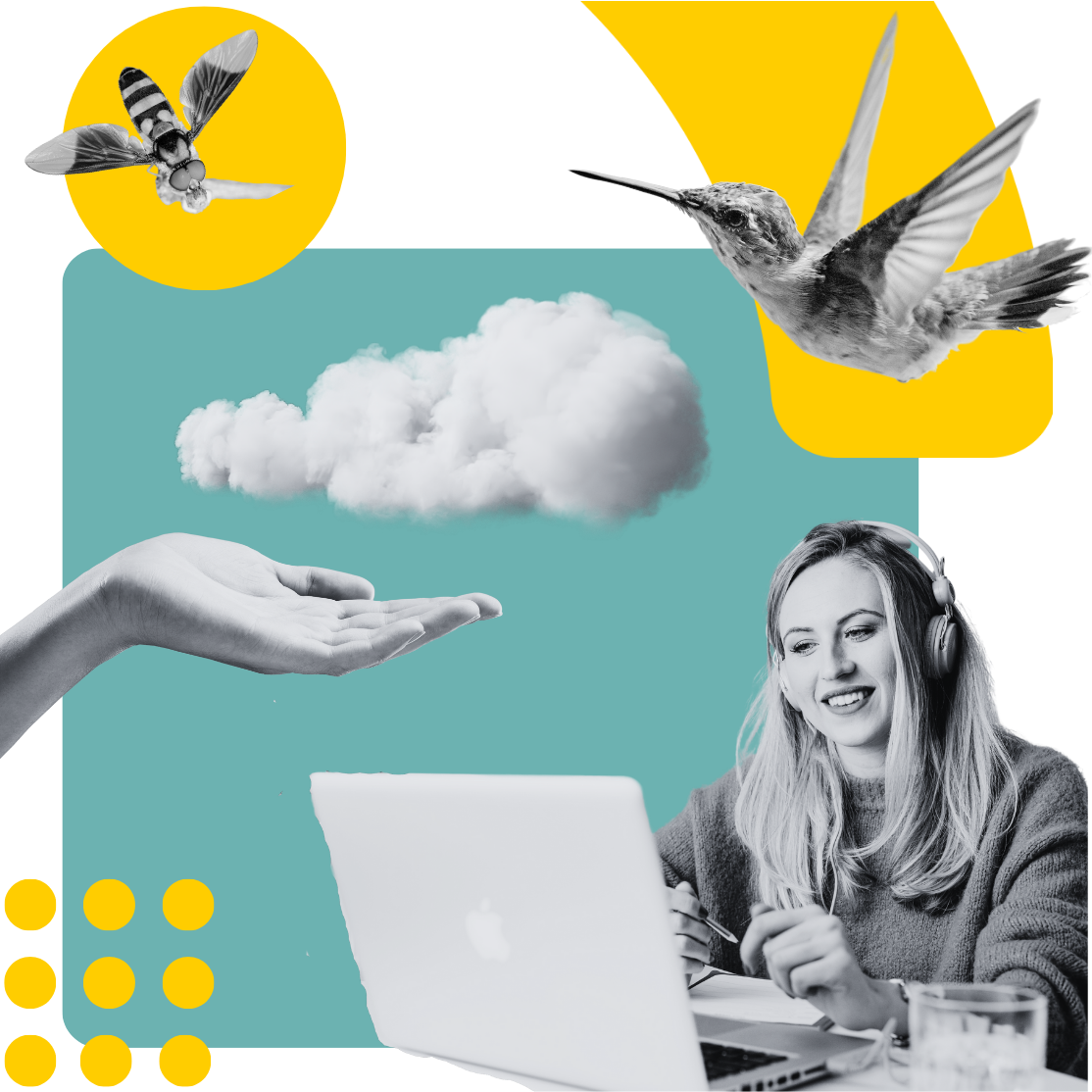 What is Hoverfly Cloud?
A Lightweight, Hosted API Simulation Platform
Hoverfly Cloud is a great solution for any business looking to experience the joy of rapidly refining their systems without lengthy waits for external services or dependencies on live system constraints.
Simplicity
Create API mocks and simulations in minutes with a fully featured testing solution, uncluttered by costly, complex features.
Scalable Performance
It's simplicity is also what makes Hoverfly Cloud so powerful. Experience the power of 2,000 API requests per second
Cost Effective
Hoverfly Cloud offers extremely cost-effective running costs, even for extreme and complex testing.
Why API Simulation?
Our goal is to test early and test often.
One of the biggest challenges in most modern architectures is the large amount of interdependencies. This means that development and testing teams have to place trust in a host of downstream resources that their systems rely on.
API Simulations and Mocking releases you from these constraints.
Independence
Remove dependance on availability or stability of actual APIs
Independence
Test Coverage
Simulate various scenarios and conditions
Test Coverage
Test Efficiency
Faster response times and low network latency
Test Efficiency
Test Isolation
No disruption to actual APIs or dependent systems
Test Isolation
Continuous Testing and Development
Allows teams to test in parallel with faster feedback loops
Continuous Testing and Development
Cost Savings
No live environments, paying for API calls, or provisioning additional hardware resources
Cost Savings
Primary Use Cases
Your Partner in Simplifying Complexity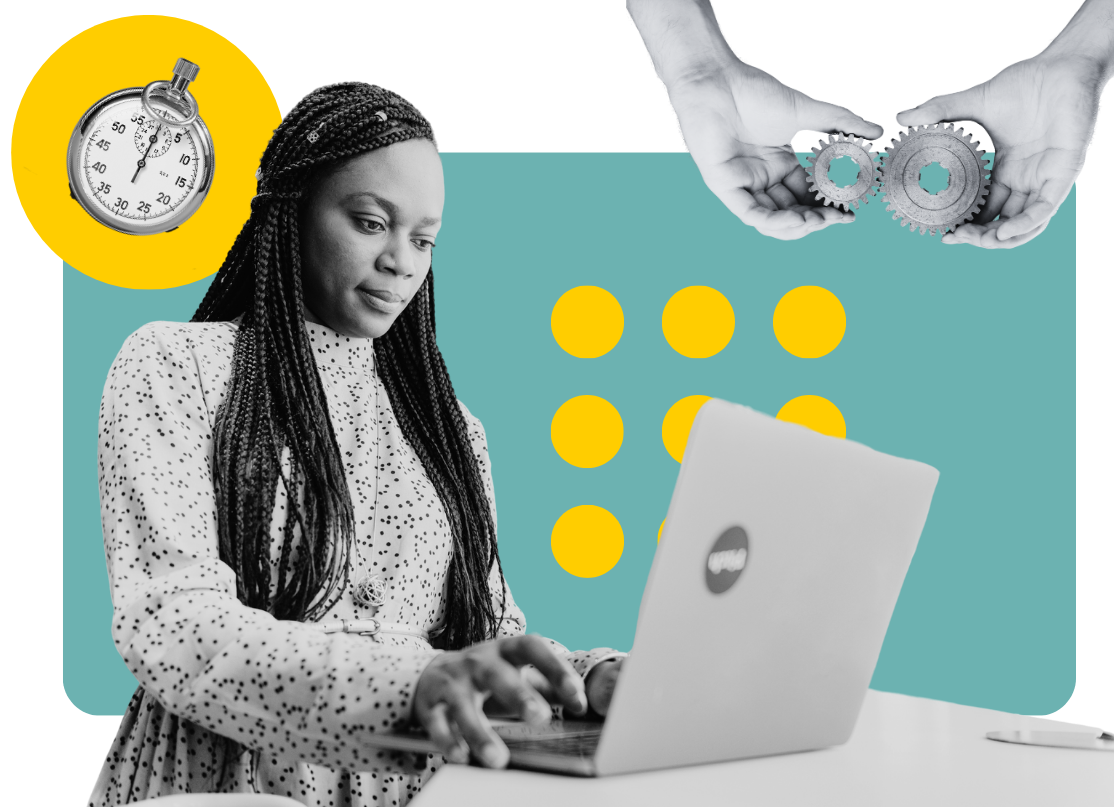 "The fastest and easiest way to get started with service virtualisation"
"Hoverfly is rapidly becoming an important player in the world of open source service virtualisation solutions."
"Hoverfly solves some of the biggest problems with modern micro-service development."
Insights
From Our Blog
Stay up to date with what is new in our industry, learn more about upcoming features and case studies.
Hoverfly Cloud Relaunched with a Fresh Look and Enhanced Experience!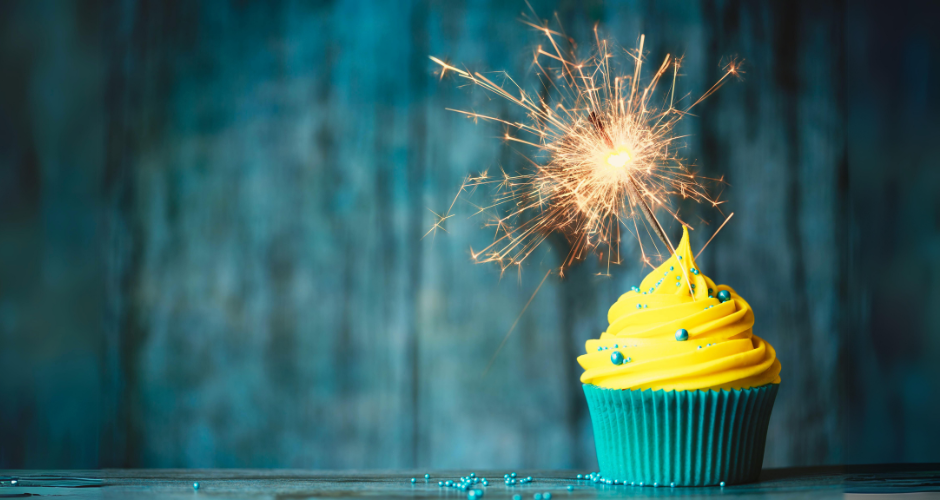 Hoverfly Cloud Relaunched with a Fresh Look and Enhanced Experience!
Oct 27, 2023 11:44:22 AM
1 min read